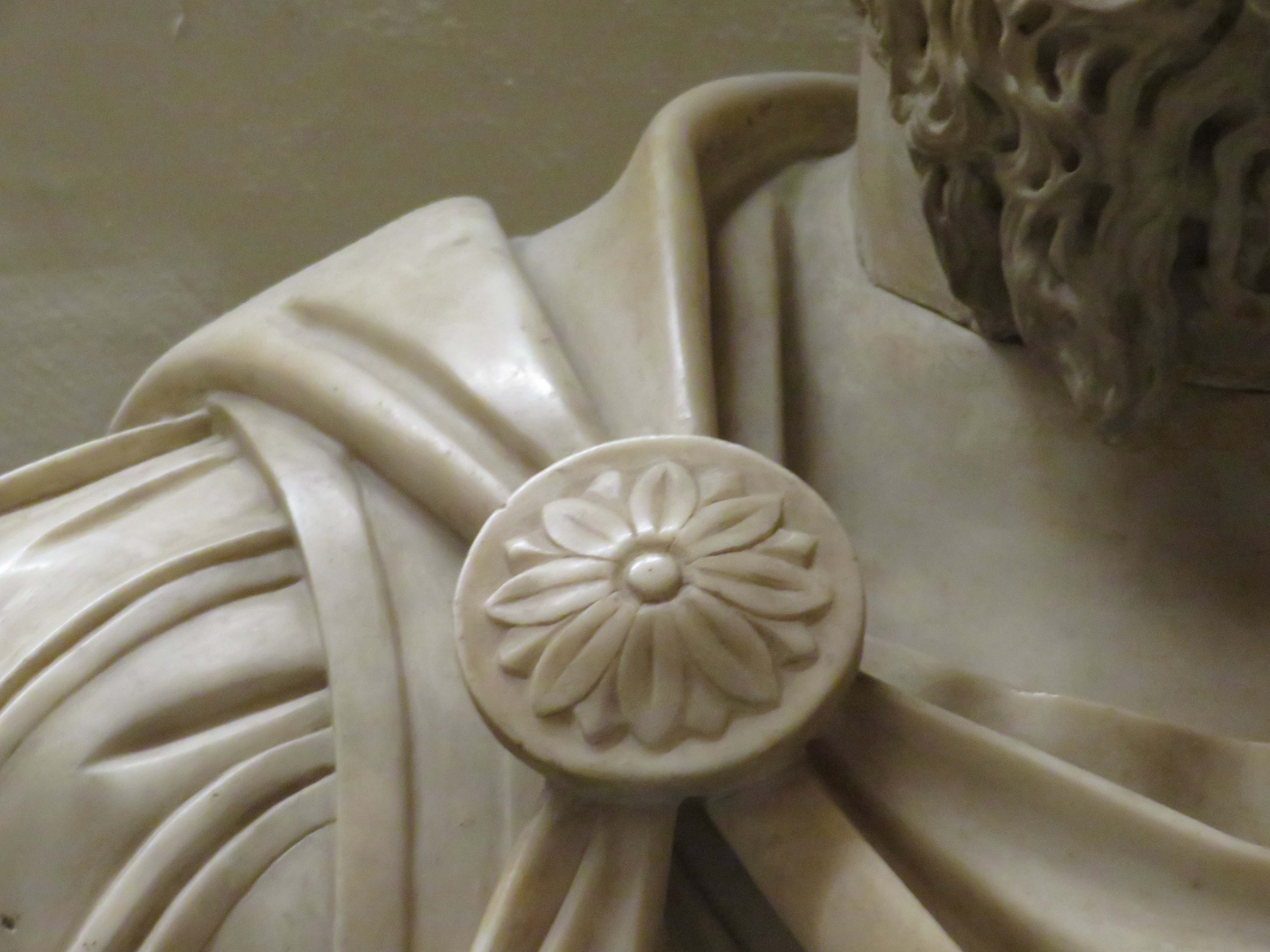 Letham Law Firm
Protect Your Brilliance
Intellectual Property Law
605-610-3040

602-904-5402



LLetham@LethamLF.com
Lawrence Letham is the sole attorney at
Letham Law Firm. Lawrence has been a
registered patent attorney since 2006 and has
drafted over 150 original patent applications.
When you work with Letham Law Firm, you
are working with the person in charge. Your
work is not passed onto an attorney with less
experience.

Lawrence specializes in:
Patent infringement opinions
Patent non-infringement opinions
Patent ex parte reexamination
Responding to cease & desist letters
Lawrence will file copyright registration
for existing clients.
Prices